Vaudra's World – In the Press, Free Resource, NCBA Sponsor & Travels
PI Magazine Profiles Vaudra
As long time fans of PI Magazine, their support of the investigative industry & beneficial magazine content for our profession, we were honored to be featured as the PI Agency Profile in the March/April issue. Many thanks to Nicole Cusanelli for the opportunity to share our story.
---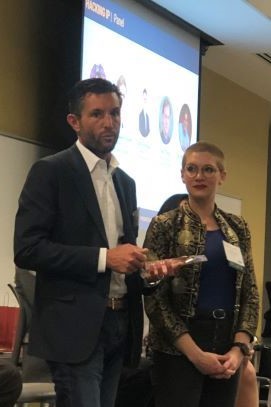 Striving to Close the IP Education Gap
Thanks to the recent partnership between the Michelson Institute for IP (MIIP) & NC's Small Business Center Network (NCSBCN), "Hacking IP" was hosted in Charlotte, as one effort to educate and share resources to Inventors & Entrepreneurs to protect their IP. The panel shared insights & case studies with a crowd of curious minds. Visit MIIP's website to access the wealth of resources available to you, your clients, colleagues & anyone with an idea to protect. IP knowledge is power. 
---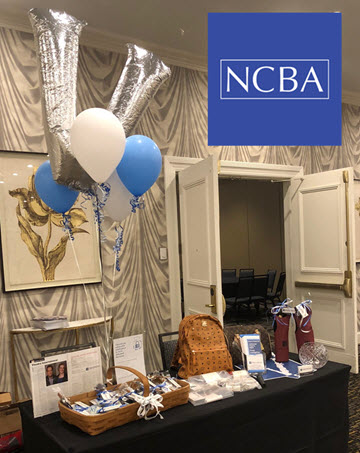 Proud Sponsor of NCBA Meeting @ CLT
After over 16 years in the IP industry, it is hard to believe that we didn't do this sooner. This event presented a unique opportunity to support the NC Bar Association and connect with attendees during the CLE program for the IP Law and Sports & Entertainment Law Sections. While most of our clients are out of state, we enjoyed interacting with those practicing and supporting the IP industry in our own backyard. Thank you to the NCBA for their hospitality!
---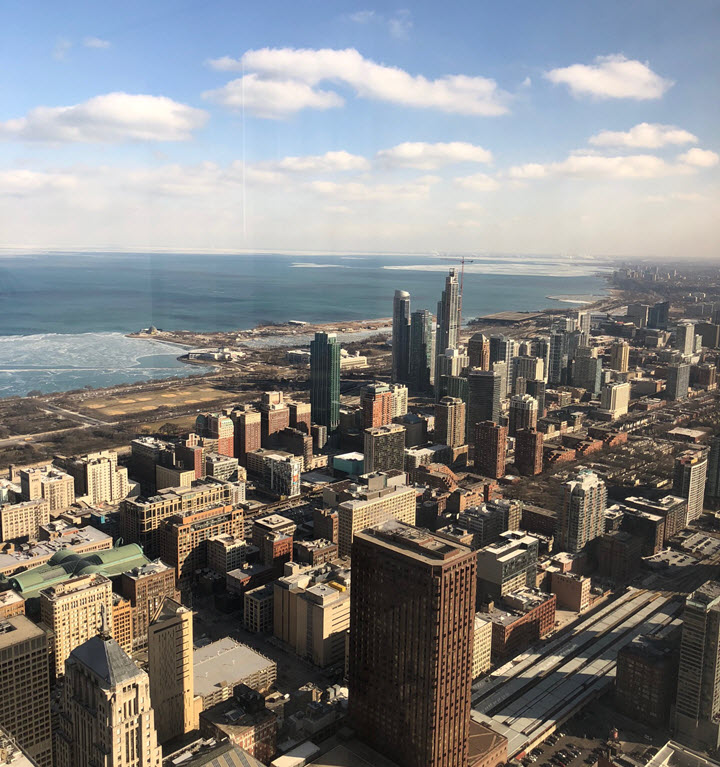 WTR's Event in the Windy City
We attended WTR's Brand Protection Online event in Chicago last month. If you missed it, here's WTR's article on a few key takeaways. We enjoyed hearing from brands, counsel & data providers about their experiences, strategies and successes – plus, met new friends & reconnected with old ones during the networking breaks. A well organized & beneficial event!
---
Let's Connect in Boston
It's been a busy couple months with more to come. INTA is barely a month away. We look forward to spending time connecting with people like YOU, learning about your IP concerns & exploring ways to collaborate. Please click below to contact Tamara to arrange a meeting at a location convenient for you, whether over coffee, lunch, cocktails…or at a reception.
What's with the dog? It's Sherlock Life Size by Nano Lopez, just one of many art pieces on display at The Henry Hotel in Dearborn, MI. It's easy to understand why it stood out to us while we were in town for the AASA Vision Conference.